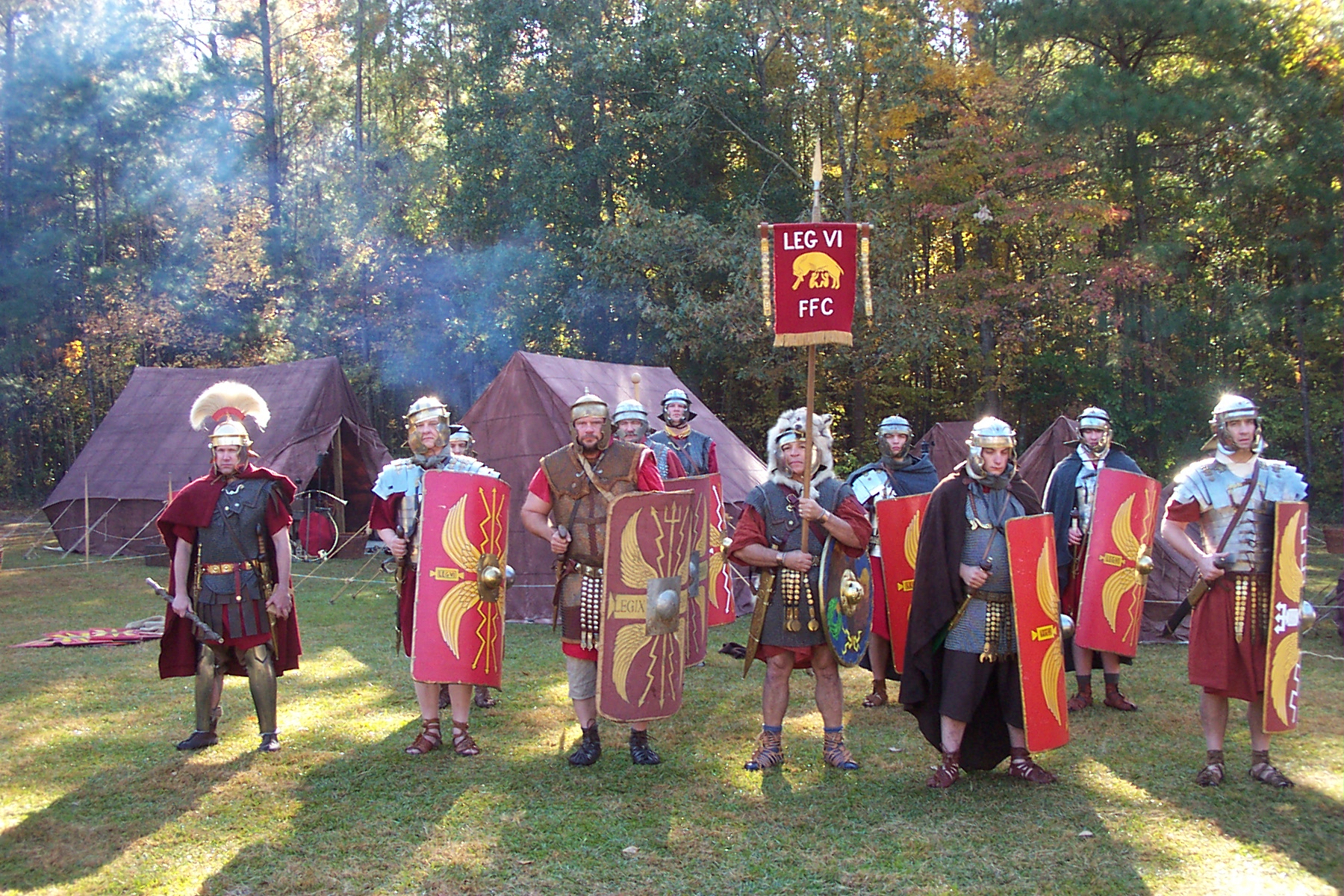 DCP_7430
IMG_0136
DCP_7431
IMG_0110
IMG_0226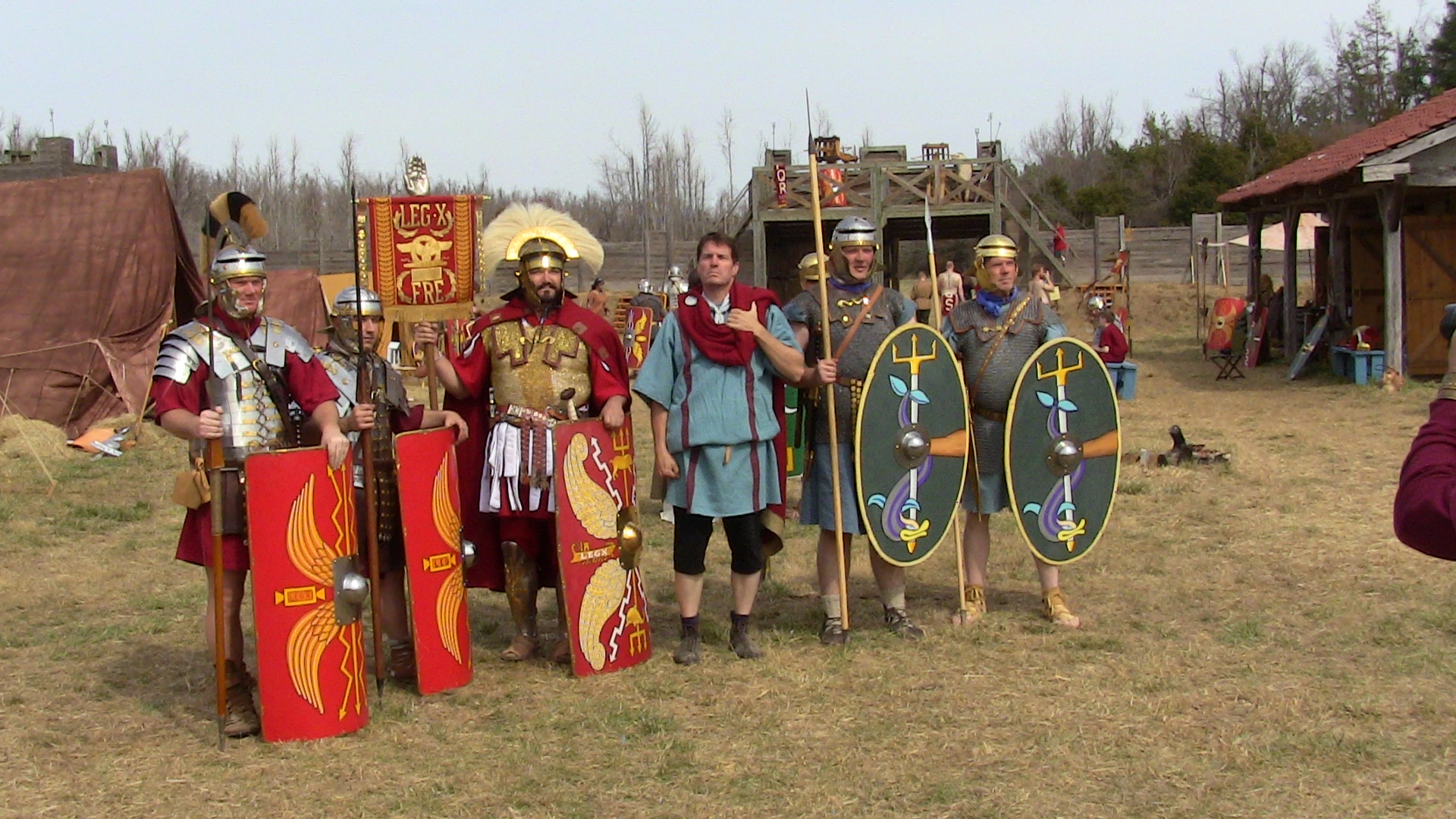 IMG_0218
IMG_0216
IMG_0222
IMG_0225
IMG_0202
IMG_0203
IMG_0197
IMG_0194
IMG_0177
IMG_0170
News from around the Camp Fire

!
June 20, 2020 at 20:00... The new website is launched! People having great response to it. Some great specials on helms and armor. We have DOUBLED our product offerrings! Check out some of the new sections! Inventory is beginning to arrive! Warehouse is starting to look like a functioning location! Less bare shelves.
​
June 2020! NEW Inventory is on the way, as well as new Brutally Authentically items and SALE items, especially swords and belts!! Get ready for the fall campaign season by ordering early!
​
Check out our new pages! Coming soon we will have a page for used gear, one off designs, and closeouts called "Tiro Issue" for new reenactors on a budget. Our "coming Soon" page will show images of items we are developing to wet your whistle! Plus our specials page for items we are going to run at a special price!!
​
​
We are bringing back the Brutally Authentic line with more items than ever, and improvements to our older BA items... PLUS! Look forward to our new AFFORDABLY AUTHENTIC line of goods targeted to the live action reenactors designed to be authentic looking, but affordable! It is an exciting time to be at SOTW!
​
We have added a huge warehouse area (for us anyways!) that will allow us to hold FAR more inventory than EVER before. See the pics on the left. Many of youknow the frustration of waiting... Well we have heard you and are seriously improving this aspect of our shop!
​
Contact- Please email us about any questions you have. If it is about an order, be sure to send us the paypal order email or new order info email you get so we can verify it. That paypal transaction number is useless... ours is different! The numbers and independent of each other.
​
Still a lot of delays due to Covid and the Lockdown here and in India, but we are seeing movement!
​
INTERNATIONALS: Contact us to be invoiced for your order. We do accept international orders, but have to invoice you direct with the correct shipping.